Water Supply and Sanitation
We specialise in the key areas of water supply, sanitary plumbing, sewerage and drainage system. The K&K Pipe Cambodia team is focused on providing the widest and complete range of proven and reliable pipe and fitting systems, all manufactured to highest International Standards.
At K&K Pipe Cambodia we are striving to build teams that are dedicated to providing complete customer satisfaction. We are committed to identifying the most efficient and effective means to meet our customer needs.
Management and teams at K&K Pipe Cambodia help our customers achieve their needs by defining quality delivery of products and services and how we plan on delivering them to our water supply utility customers.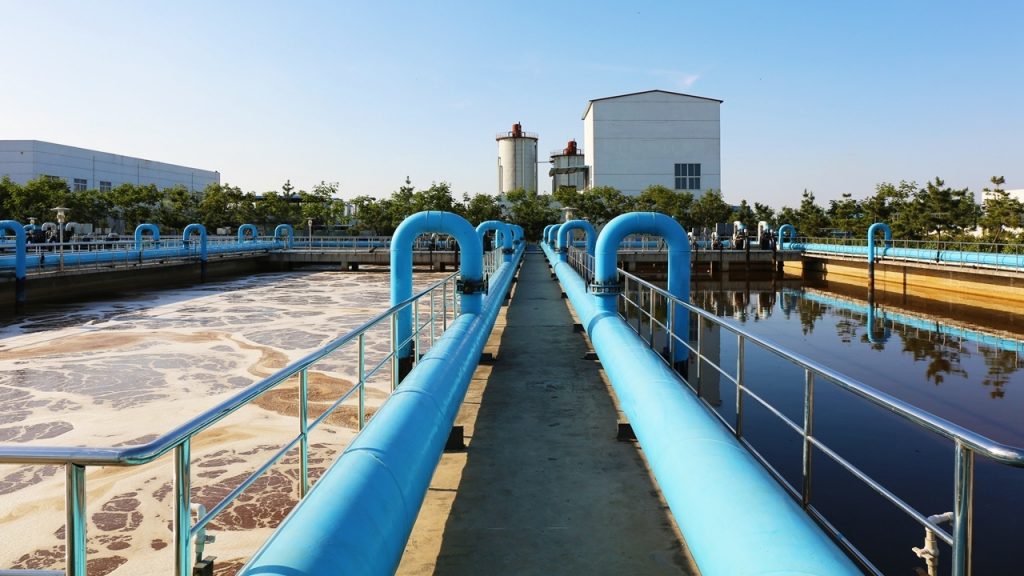 Irrigation System
We has involved in serving irrigation solutions to the agricultural (broadacre farming and stock watering), horticultural (tree crops, cash crop and vegetables) and landscape (commercial and residential landscape, golf courses, sports fields, rooftop gardens and greenhouses/nurseries) industries.
With experience and understanding of the market requirements, our team can work with you with the design and operation of the right product system, including cost-effective use of water. Developing strong relationships with corporate farming companies, irrigation specialises, merchants, farmers and horticulturists to support them through providing the right products, solution and service.
Civil Engineering
K&K Pipe Cambodia delivers innovative pipeline solutions for the Civil infrastructure sector, engaging with designers, asset owners and contractors to provide systems for water distribution, sewerage management, and plumbing systems on promises.
A complete product range with our trusted brands, our strong and accurate pre-sales support and innovative solutions will assist in ensuring you get the best suited products in the timeframe you need. Our extensive distribution network can support the civil and mining markets with their requirements.
DO YOU STILL HAVE A QUESTION REGARDING OUR SERVICES?
Get support from our team or drop a message here, we will get back to you.