Get the right team to support you!
Are you having trouble in decision making to make a purchase? Give us an inquery, we can help you choosing the right products for your production. We have helped many successful businesses in WASH all around Cambodia.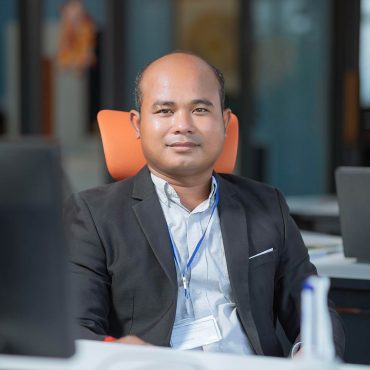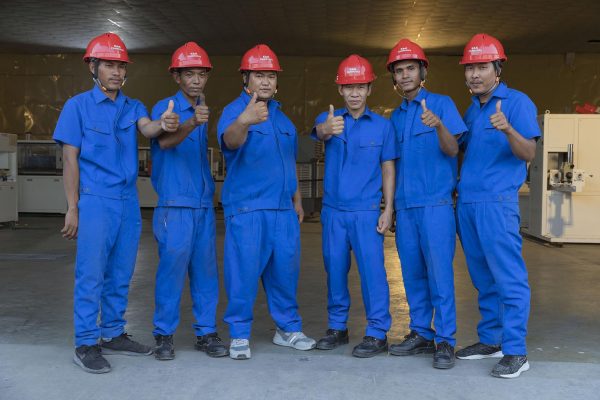 Are you looking for support in product design, prototype? Here is the right contact for you. We also can help you with quotation, design sample product, and accompany you for a tour in our factory.
We are working to address all challenging in products local delivery and shipping oversea. It is undeniably hard, but with all our support, you can make it possible.